Well I got a russkie/Soviet B11 107mm which needs some ammo on its base with the crew.

But I havent found any pictures on how the projectile actually looks.
Is it a huge shell, bazooka rocket or something else?

The Aussies seem to put tubes but thats a US 106mm (?).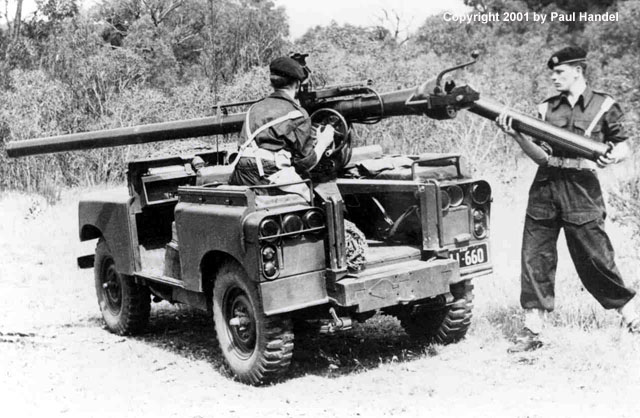 Any help would be appreciated!
_________________




Anything worth fighting for, is worth fighting dirty for.


- Unknown